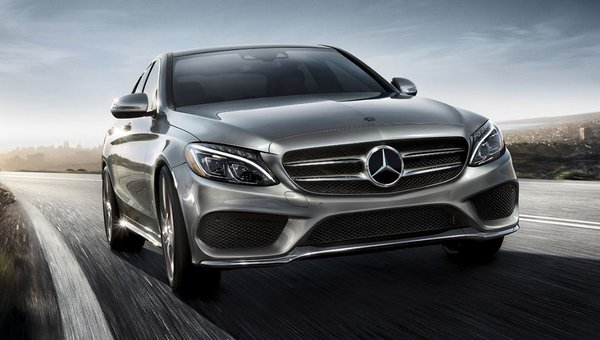 June 07 2018, Mercedes-Benz de Québec
2018 Mercedes-Benz C-Class: The legend continues.
Back in the early 1980s, Mercedes-Benz launched a car that was to revolutionize the luxury car market. The legendary 190 E, the C-Class' predecessor, combined luxury, refinement and performance at a price point that made it accessible for many. The C-Class was born in the early 90s and to this day, is one of the carmaker's best-selling nameplates. There are many good reasons for this car's success. For the performance. The C 300 4MATIC starts at $44,700. It is powered by a standard turbocharged 241-horsepower and 273 lb.-ft. of torque...
Read more